Why

Buy Glasses From Us

Ocuwear is an online eyewear retailer that offers customers fast convenience and friendly service through our impressive selection of fashion-forward products. We specialize in accommodating our customers' need for reliable eyecare service and high-quality designer eyewear products.

Ocuwear offers hundreds of stylish frames and eyewear varieties such as luxurious sunglasses, the latest optical designs as well as children's glasses, protective sports goggles, and prescription swim wear.

Partnered with Temkin Opticians and located in the Greater Toronto Area, Ocuwear offers one of the largest selections of exclusive brands like Blackfin, OVVO, Gotti, and Johann von Goisern that can be found at a single location.

Unbeatable Inventory
Largest selection of eyewear products in the Greater Toronto Area

Exclusive Brands
Exclusive lineup of high-end designer eyewear brands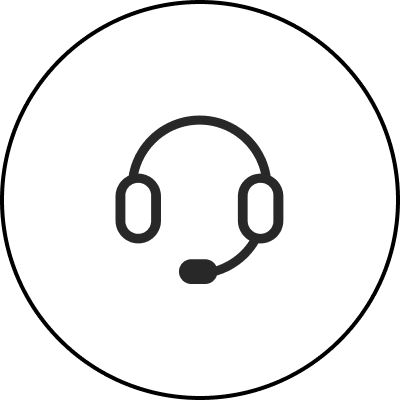 Top Customer Service
Exceptional service in a friendly environment
Learn How to


Find Glasses Online That Fit

Find your perfect pair of glasses by learning how to match frames with the unique shape of your shape. Discover how to find your face shape and purchase the right frames by reading our e-book, How to Choose the Right Glasses for Your Face Shape!

Download Now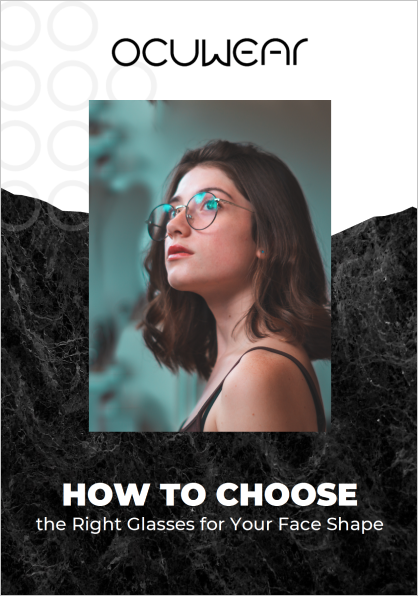 Testimonial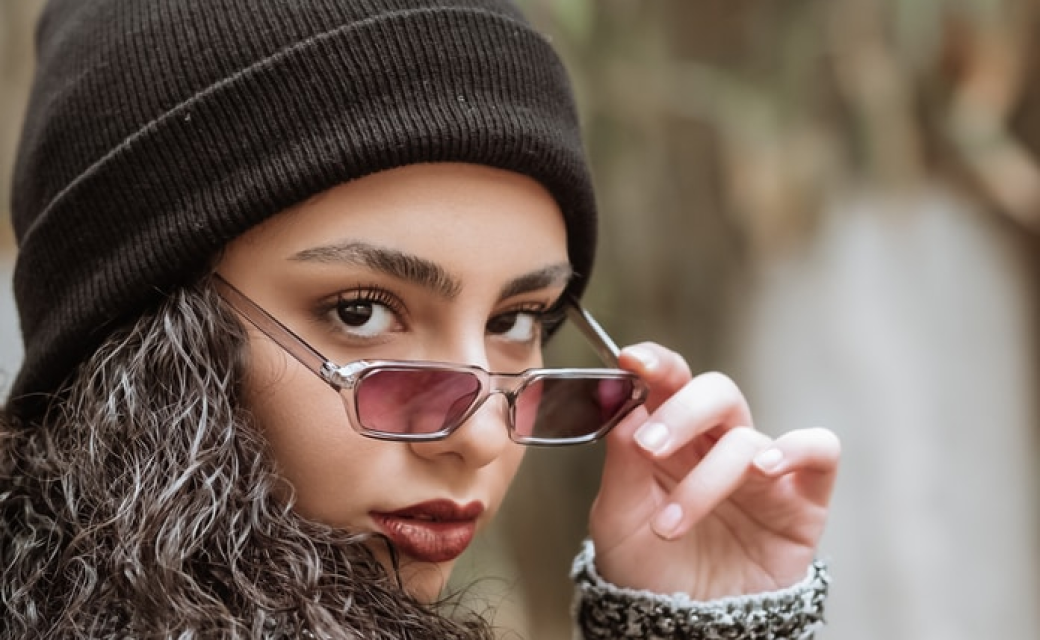 It has been really difficult for me to find good-looking frames, and since I live far from the city, my only real choice has been to buy them online. After looking at the competition and finding nothing helpful, I am so glad to have found Ocuwear! Their frames are really fancy, and really suit my style! I went from finding nothing to being spoiled for choice! Delivery was quick, and now I get nothing but compliments on my look!
Ashley R.
Thunder Bay, ON, Canada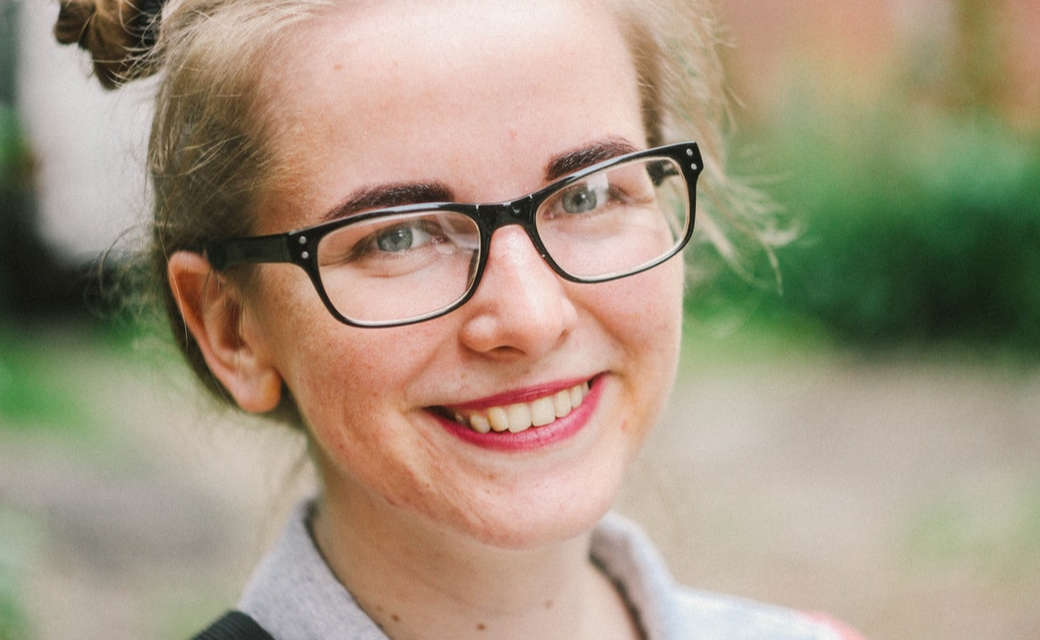 I don't get a chance to go out shopping much anymore, which is why I really appreciate shopping online at Ocuwear! Their website is neatly organized, letting me browse quickly and easily for all types of eyewear and sunglasses. After going through many different styles, I finally settled on a unique pair of frames that I have been able to find anywhere else. I'm really enjoying my new purchase, and would definitely recommend Ocuwear as a convenient way to buy glasses online!
Kathleen B.
Kingston, ON, Canada