The Coolest Summer Sunglasses Brands
Dmitry Posted on June 21 2023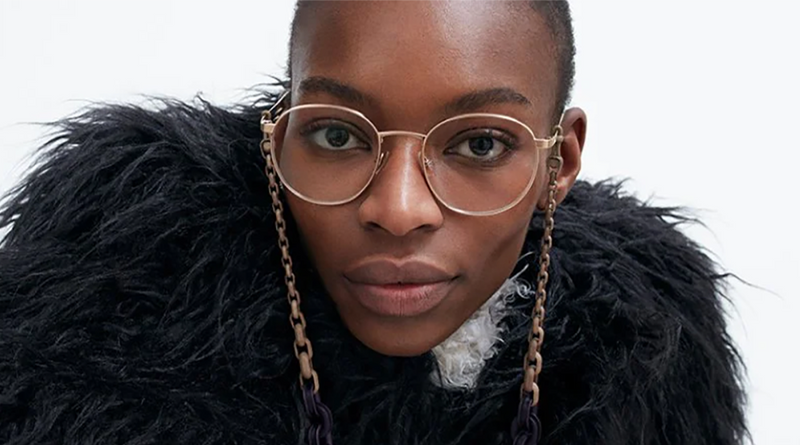 Spring is already in the air, which means summer is just around the corner! All that sunny weather means brighter days, and more time spent outside, which is why now is the perfect time to consider picking up a new pair of designer sunglasses. There are a lot of brands to choose from, each with their own unique and distinct styling and design philosophies attached.
Plus, there's the added quality that comes with a pair of designer sunglasses, which are shown to last longer due to superior craftsmanship and better materials. With so many styles and brands to choose from, there's a lot of choice. The question is, which pair of sunglasses will suit you the best?
When it comes to unique styling and head-turning designs, Blackfin is certainly one of the best. This Italian-based company has decades of experience crafting some of the best glasses and sunglasses on the market, using only the finest materials and lightweight design formulas. Sharp geometric designs are the company's forté, as evidenced in stunning sunglasses like Coral Cove, Walden, Severson and Silverlake. It's a mix of classic styling and modern art nouveau rolled into each pair of frames!
Based in Barcelona, Woodys sells premium sunglasses in 52 countries around the world, which is a testament to their amazing quality and craftsmanship. Woodys focuses heavily on unique and super-stylish frames that go way beyond conventional designs. Maddogs are perfect for the ladies, while the Gabrielle and Naomi lines stress quirky chic for the inner fashionista. The Moran and Henry sunglasses sport more traditional, though no less attention-grabbing designs, replete with stunning colours and aesthetics.
Götti needs little in the way of introduction, thanks largely to the impeccable level of sophistication and design that goes into each of their sunglasses. Elegant simplicity is the principle mantra of the company, and this translates directly into confidence and style. Traditional aviator styles like Patch, XMEN and TOMI show this mantra off the best, sporting sensational colours and sleek geometric curves that are simple, yet luxurious.
Interested in sunglasses with traditional class appeal? Baus has you covered. Their retro-styled shades are understated, yet incredibly stylish, and backed by world-class machinery and automation to design high-quality frames that are durable and reliable. S19002 Retro shades sport a traditional square-lens design, while the S19004 Retro shades go for a more circular shape. Both are fantastic options for those who don't want to draw too much attention to themselves.
CONCLUSION
Whether your taste lies more in exotic-looking sunglasses to show off the perfect ensemble, or a respectable pair to cut the glare alongside a modest outfit, there's plenty of choice. All of the brands listed above go far beyond the call of duty when it comes to crafting the highest-quality frames. 
Ready to choose your next pair of sunglasses for the upcoming summer season? Now's the time to buy! Ocuwear carries all the brands listed above, and you can even try them on virtually from the comfort of your own web browser, without leaving the house! Browse our selection, and see which pair suits you the best!